Washington, DC
Great place to buy Seamless Gutters for Florida Rainfalls 🌧 Commercial Box Gutters System
Contact us: 800-517-5246
[email protected]
Roofing and Gutter Contractors in Washington FL call us today for a Gutter Material Quote. General & Home Builders reach out to us and we will do our best to answer questions about seamless bigger gutter systems. OnSite Seamless Gutters in Washington DC
Seamless Gutters
Seamless Commercial Gutter Systems
Seamless Gutters Washington DC
Contact us 1-800-517-5246
[email protected]
Get all Details about your needs. I hope so you will be Satisfied for our Products Quality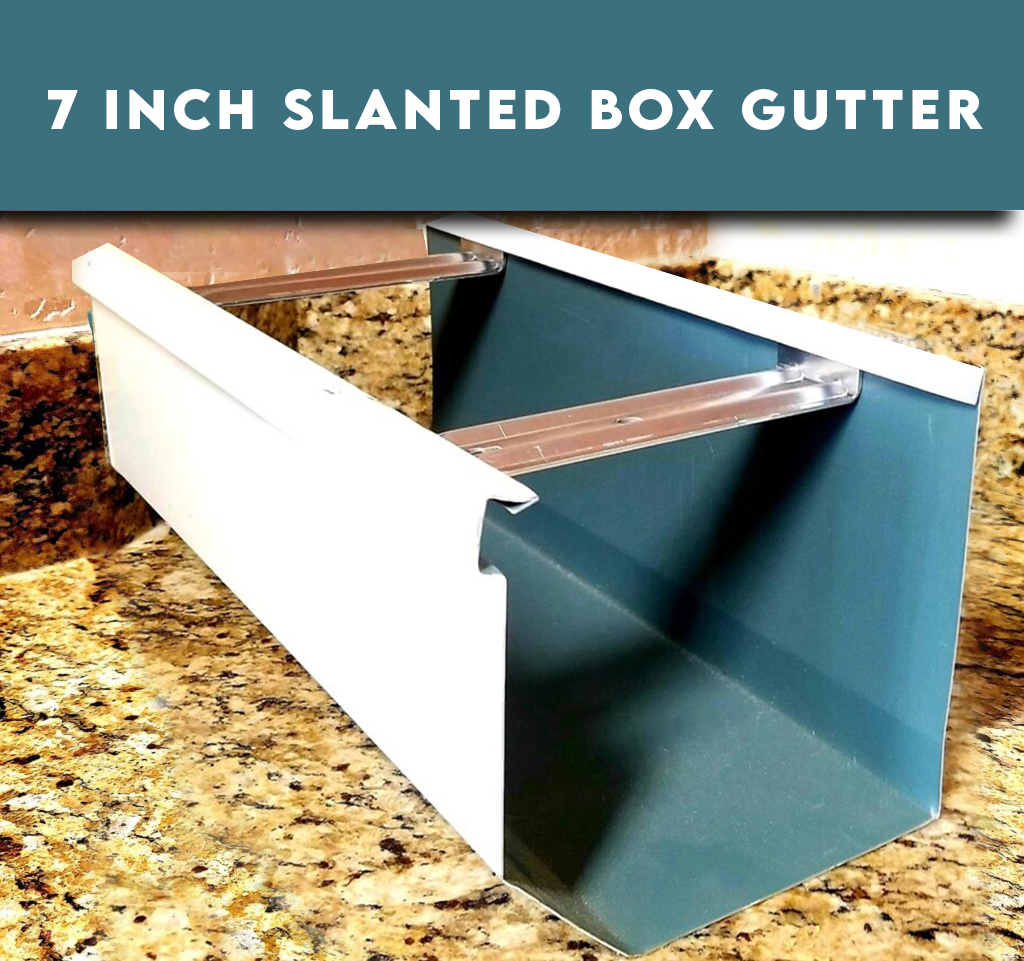 7 & 8 Inch Slanted Box Seamless Gutters
Manufactured in (.040 & .032)
Aluminum 24 & 22 Gauge Galvalume and Steel – 20 oz Copper
Paint Finishes – Kynar 500
Rain Gutters & Seamless Gutters in Miami, FL
8 Inch K-Style Seamless Gutters  
Manufactured in (.050 – .040 & .032) Aluminum 
24 & 22 Gauge Galvalume and Steel – 20 oz Copper
Paint Finishes – Kynar 500
Material Width 20 Inches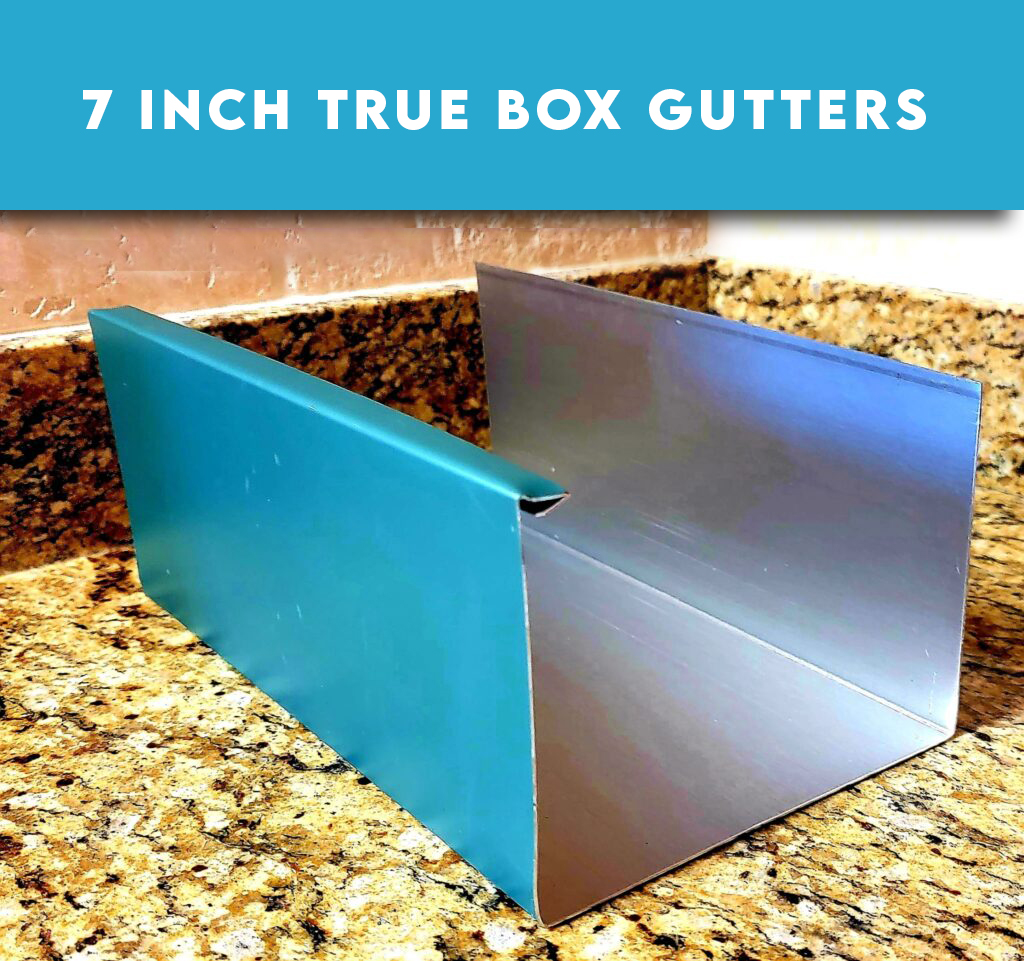 7 Inch True Box gives your property a distinct clean look plus can handle almost any rainfall.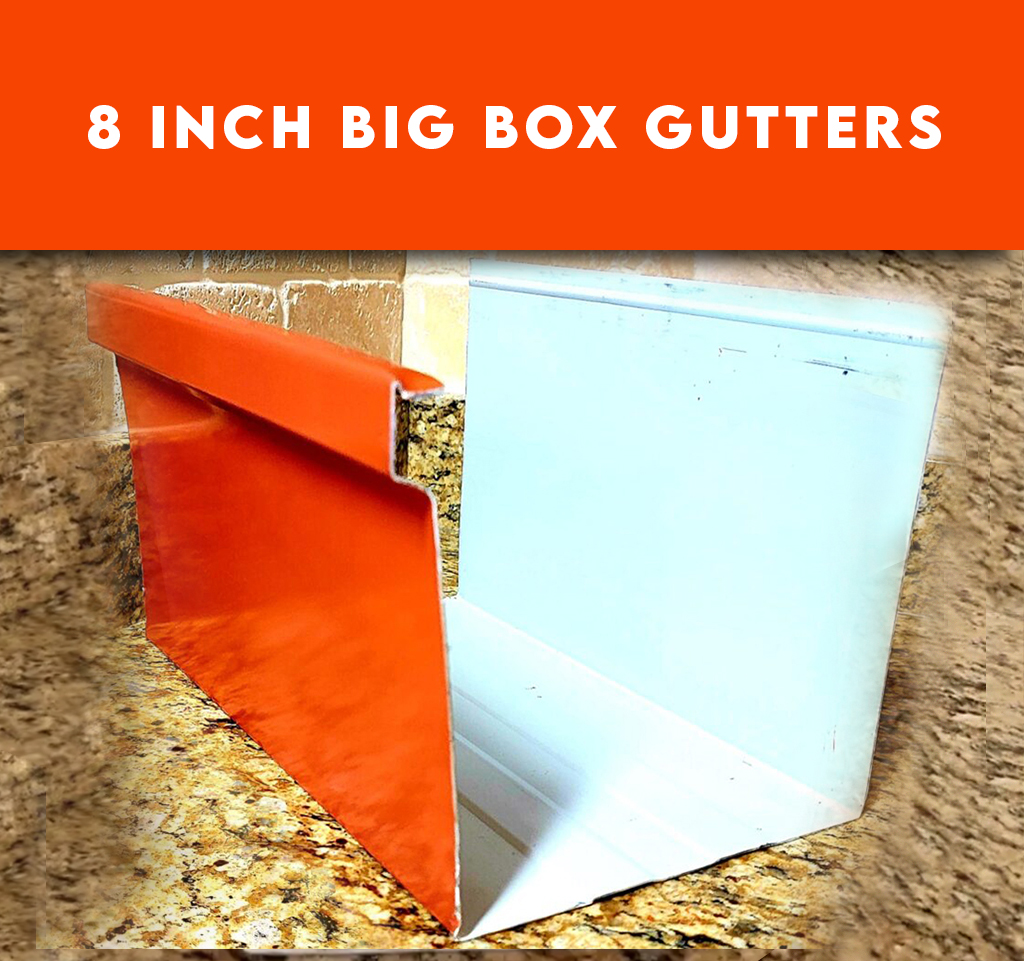 8 Inch SEAMLESS Gutters eliminate the need for seams. Our Gutter System can be made out of (.032 – .040 & .050)
Gutter & Roofing Contractors Washington DC
Contact us 1-800-517-5246
[email protected]
Get all Details about your needs. I hope so you will be Satisfied for our Products Quality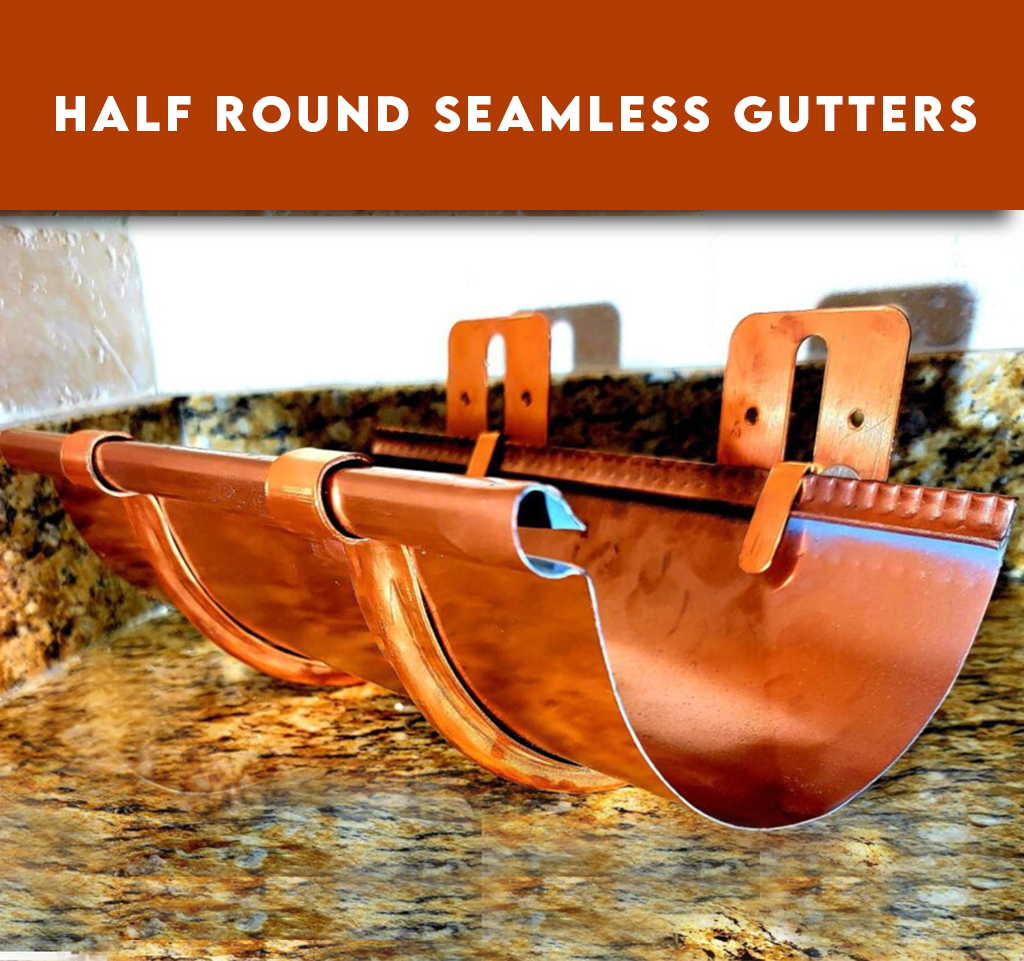 6 Inch Half Round Seamless Gutter Systems have been around for over 30 plus years.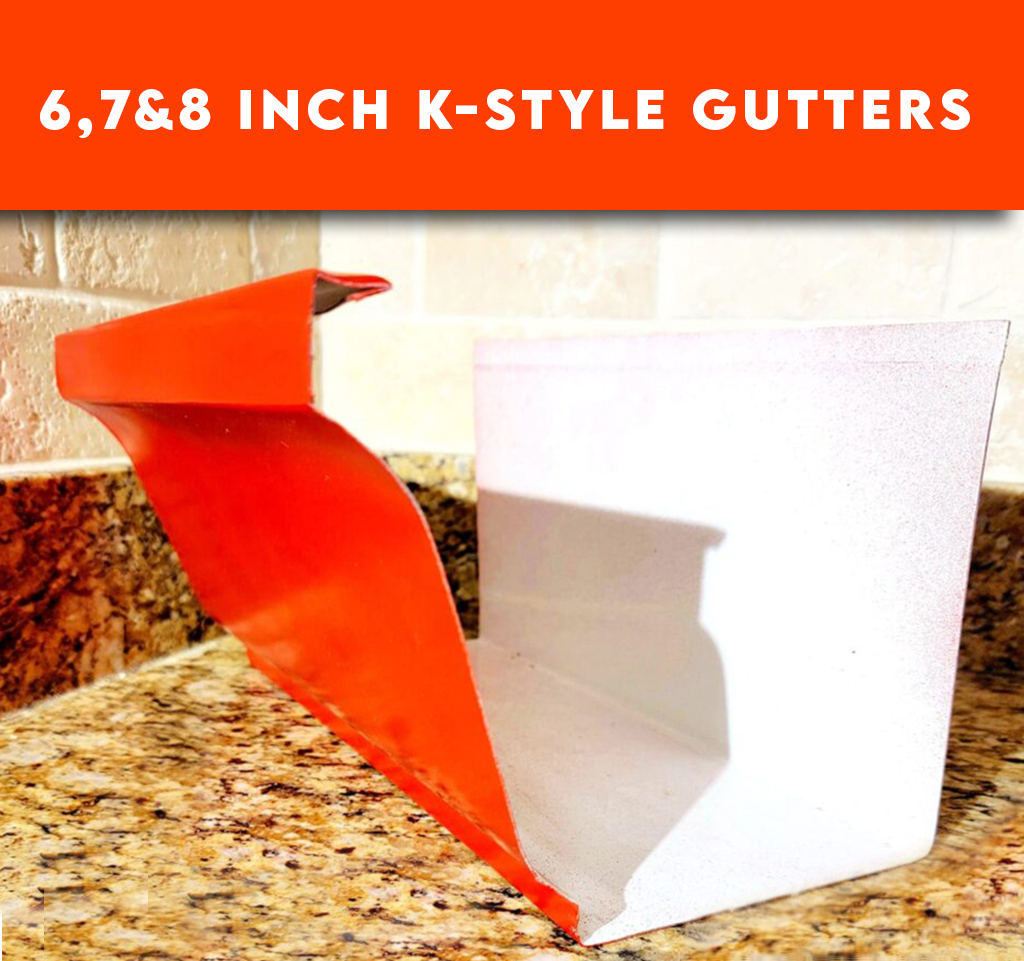 8 Inch seamless K-Style Gutters Delivered Onsite to job sites across the United States. (.032 & .040) Thickness (.05) upon  special larger projects only.
Gutter Material Quotes Washington DC
Contact us 1-800-517-5246
[email protected]
Get all Details about your needs. I hope so you will be Satisfied for our Products Quality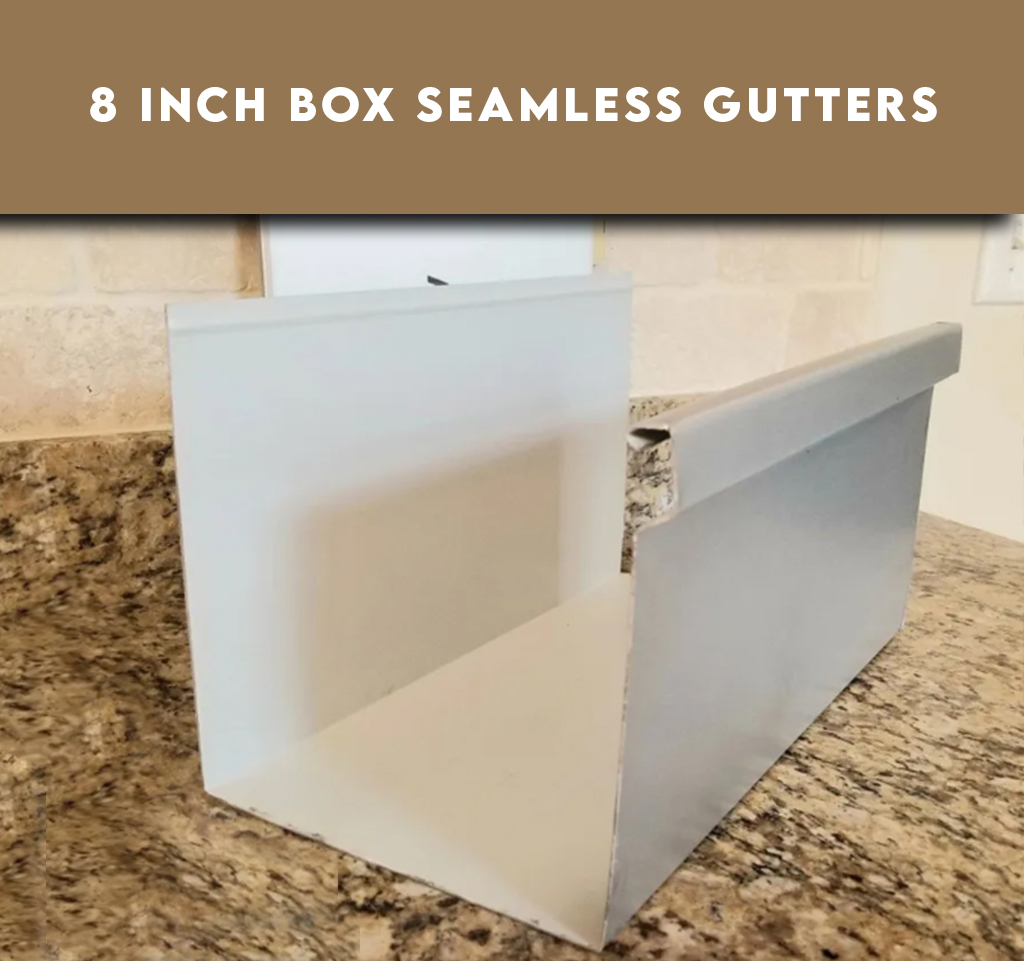 8 Inch Big Box Seamless Gutters can be manufactured in (.050 – .040 & .032)  Aluminum 
24 & 22 Gauge Galvalume and Steel – 20 oz Copper
Paint Finishes – Kynar 500 
Profile comes smooth or ribbed on the bottom to prevent oil canning.
Coil Width – 24 Inches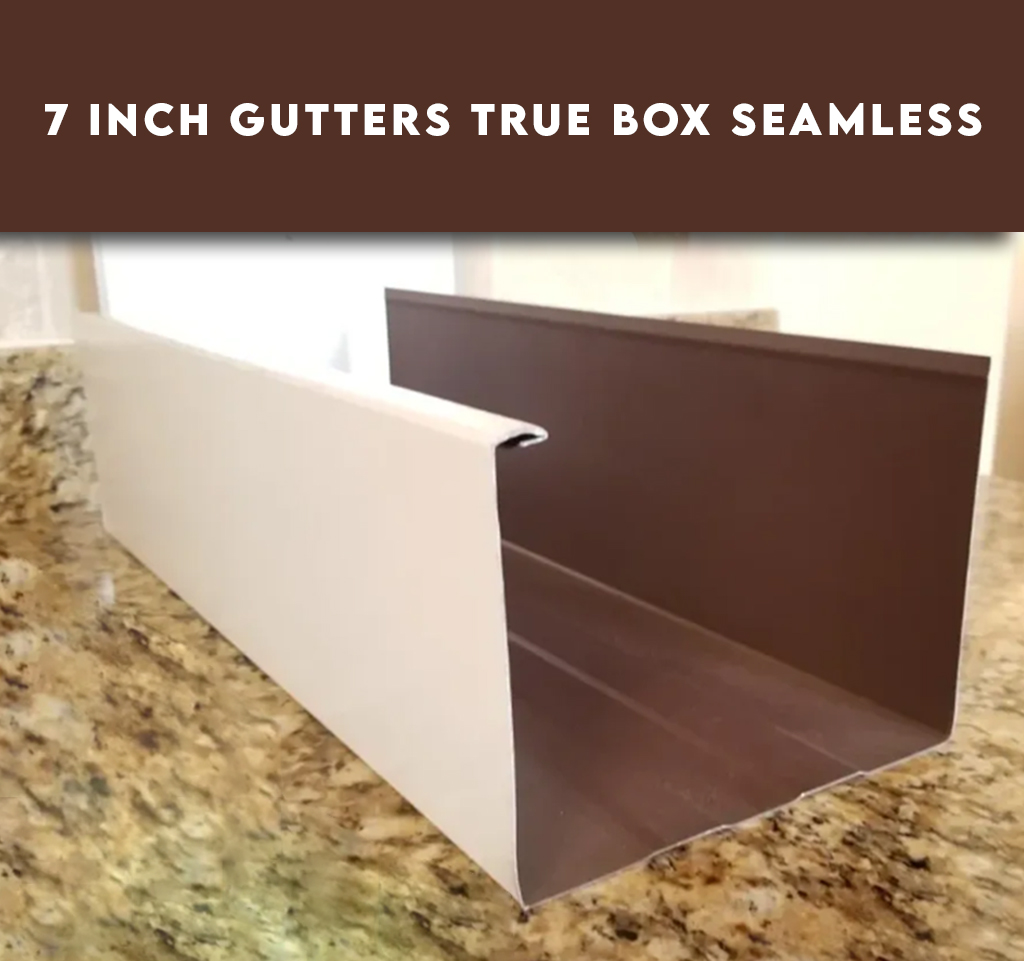 7 Inch True Box Gutters – materials are made in (.032 and .040) Aluminum
24 & 22 Gauge Galvalume and Steel – 20 oz Copper
Paint Finishes – Kynar 500 & Standard Paint Finishes
Profile comes smooth or ribbed on the bottom to prevent oil canning.
Coil Width – 18 Inches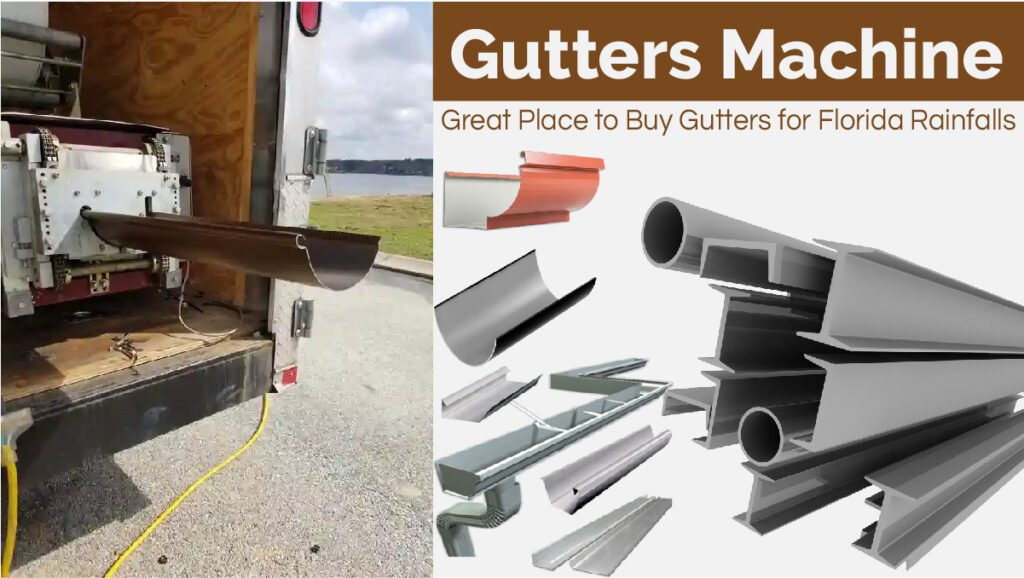 7 Inch K-Style Gutters  
Manufactured in (.040 & .032) – Aluminum  
24 & 22 Gauge Galvalume and Steel – 20 oz Copper
Paint Finishes – Kynar 500 or Standard Paint finishes 
Material Width 18 Inches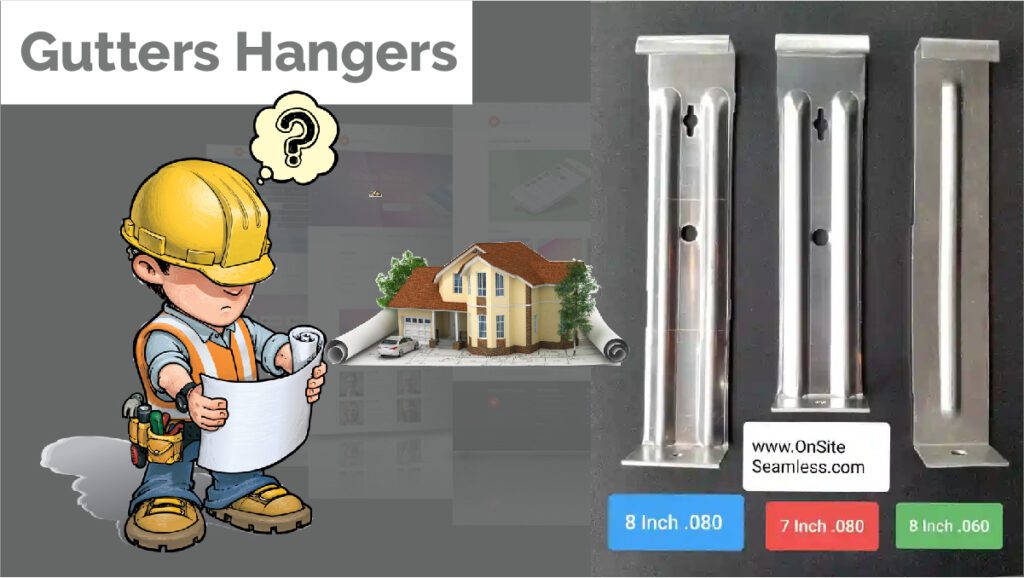 Gutter Hangers are made out of (.080) Aluminum

We offer an Industrial Grade with double ribbed for additional strength
6 7 & 8 Inch Gutters Washington DC
Contact us 1-800-517-5246
[email protected]
Get all Details about your needs. I hope so you will be Satisfied for our Products Quality
8 Inch K Style Gutters Washington DC
Contact us: 800-517-5246
[email protected]
Roofing and Gutter Contractors in Washington FL call us today for a Gutter Material Quote. General & Home Builders reach out to us and we will do our best to answer questions about seamless bigger gutter systems. OnSite Seamless Gutters in Washington DC
We'd love to hear from you. Complete the form below to contact .We will contact you to confirm your appointment
20001 Washington District of Columbia
20002 Washington District of Columbia
20003 Washington District of Columbia
20004 Washington District of Columbia
20005 Washington District of Columbia
20006 Washington District of Columbia
20007 Washington District of Columbia
20008 Washington District of Columbia
20009 Washington District of Columbia
20010 Washington District of Columbia
20011 Washington District of Columbia
20012 Washington District of Columbia
20013 Washington District of Columbia
20015 Washington District of Columbia
20016 Washington District of Columbia
20017 Washington District of Columbia
20018 Washington District of Columbia
20019 Washington District of Columbia
20020 Washington District of Columbia
20022 Washington District of Columbia
20023 Washington District of Columbia
20024 Fort Lesley J Mcnair District of Columbia
20024 Fort Mcnair District of Columbia
20024 Washington District of Columbia
20026 Washington District of Columbia
20027 Washington District of Columbia
20029 Washington District of Columbia
20030 Washington District of Columbia
20032 Washington District of Columbia
20033 Washington District of Columbia
20035 Washington District of Columbia
20036 Washington District of Columbia
20037 Washington District of Columbia
20038 Washington District of Columbia
20039 Washington District of Columbia
20040 Washington District of Columbia
20041 Washington District of Columbia
20043 Washington District of Columbia
20044 Washington District of Columbia
20045 Washington District of Columbia
20050 Pentagon District of Columbia
20050 Washington District of Columbia
20056 Washington District of Columbia
20088 Washington District of Columbia
20090 Washington District of Columbia
20091 Washington District of Columbia
20099 Washington District of Columbia
20260 Washington District of Columbia
20336 Bolling Afb District of Columbia
20336 Washington District of Columbia
20374 Washington Navy Yard District of Columbia
20374 Washington District of Columbia
20376 Washington Navy Yard District of Columbia
20376 Washington District of Columbia
20388 Washington Navy Yard District of Columbia
20388 Washington District of Columbia
20391 Washington Navy Yard District of Columbia
20391 Washington District of Columbia
20398 Washington Navy Yard District of Columbia
20398 Washington District of Columbia
20405 Washington District of Columbia
20410 Washington District of Columbia
20415 Washington District of Columbia
20416 Washington District of Columbia
20419 Washington District of Columbia
20420 Washington District of Columbia
20424 Washington District of Columbia
20426 Washington District of Columbia
20429 Washington District of Columbia
20436 Washington District of Columbia
20439 Washington District of Columbia
20444 Washington District of Columbia
20451 Washington District of Columbia
20460 Washington District of Columbia
20463 Washington District of Columbia
20472 Washington District of Columbia
20500 Washington District of Columbia