Fort Myers, Florida
Great place to buy Seamless Gutters for Florida Rainfalls 🌧 Contact us || 813-966-7705
Roofing and Gutter Contractors in Fort Myers FL call us today for a Gutter Material Quote.
General & Home Builders reach out to us and we will do our best to answer questions about seamless bigger gutter systems. OnSite Seamless Gutters in Fort Myers Florida
Tab #1
Special Rain Gutter Profiles and sizes to handle the water coming off the roof in heavy rainfalls
Gutters Fort Myers Florida
Seamless Gutters Near me
Contact us 1-813-966-7705
[email protected]
Roofing and Gutter Contractors in Fort Myers FL call us today for a Gutter Material Quote. General & Home Builders reach out to us and we will do our best to answer questions about seamless bigger gutter systems. OnSite Seamless Gutters in Fort Myers Florida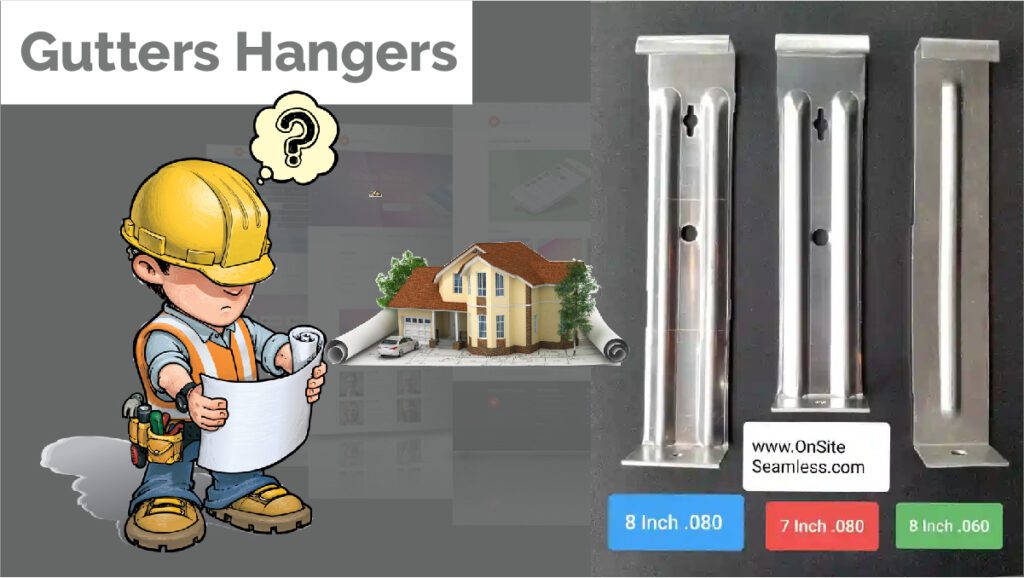 Gutter Hangers are made out of (.080) Aluminum
We offer an Industrial Grade with double ribbed for additional strength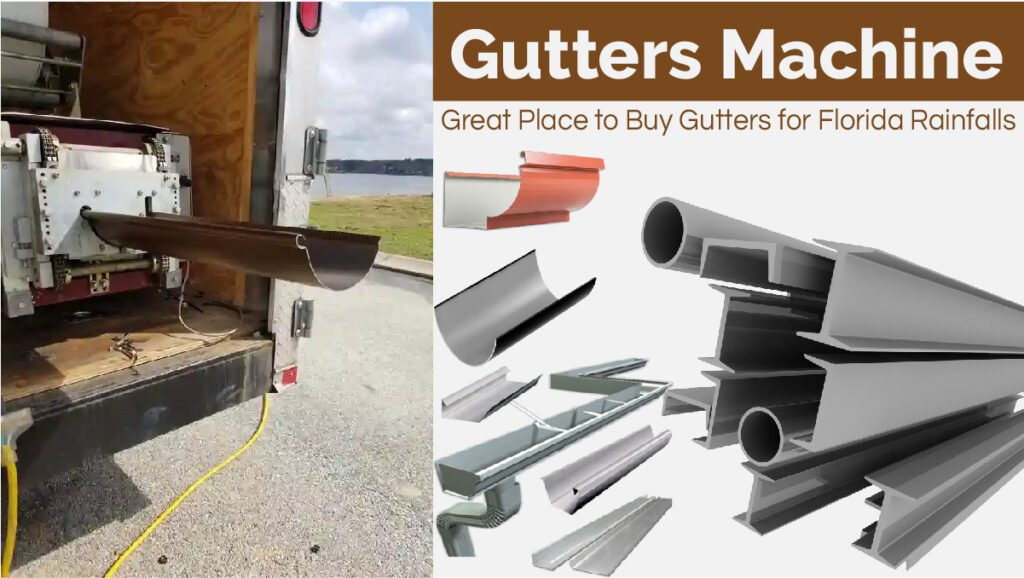 6 Inch Seamless Gutters 
(.027 & .032)
Aluminum – 26 Gauge Steel & Galvalume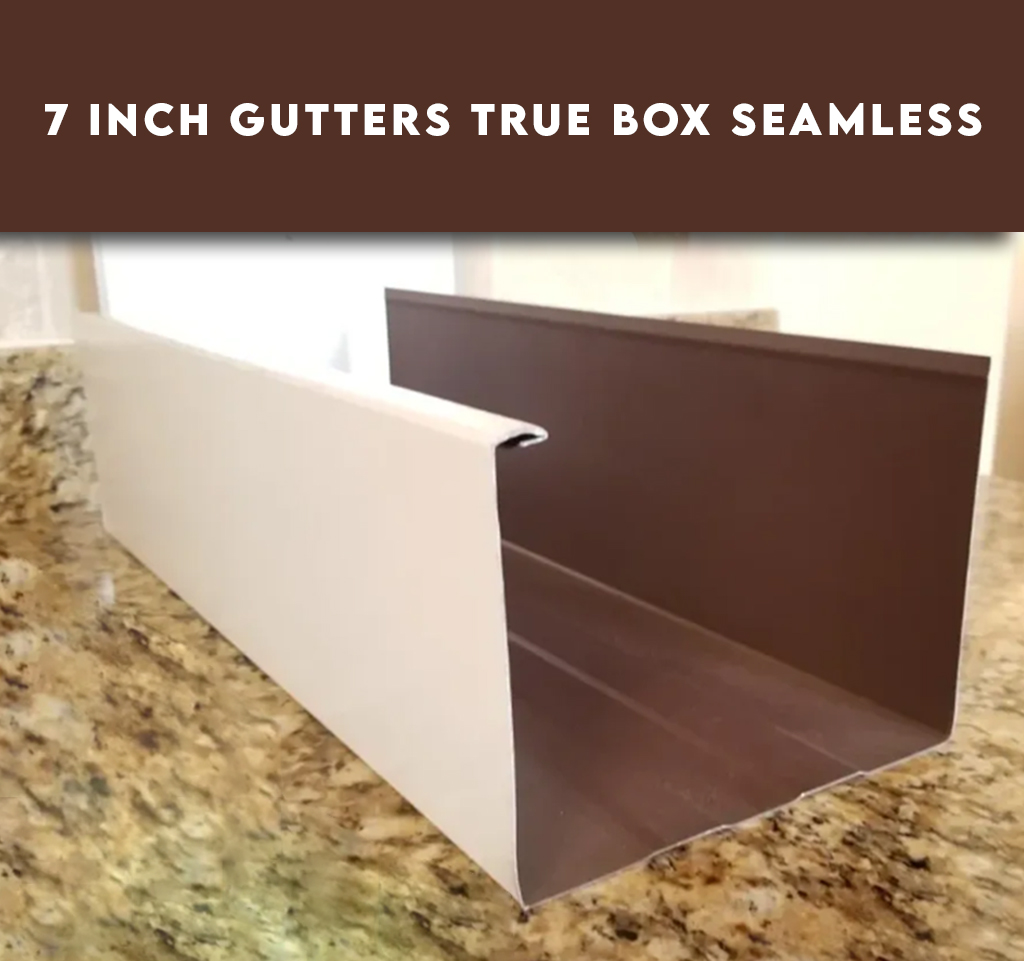 7 Inch True Box Gutters – materials are made in (.032 and .040) Aluminum
24 & 22 Gauge Galvalume and Steel – 20 oz Copper
Paint Finishes – Kynar 500 & Standard Paint Finishes
Profile comes smooth or ribbed on the bottom to prevent oil canning.
Coil Width – 18 Inches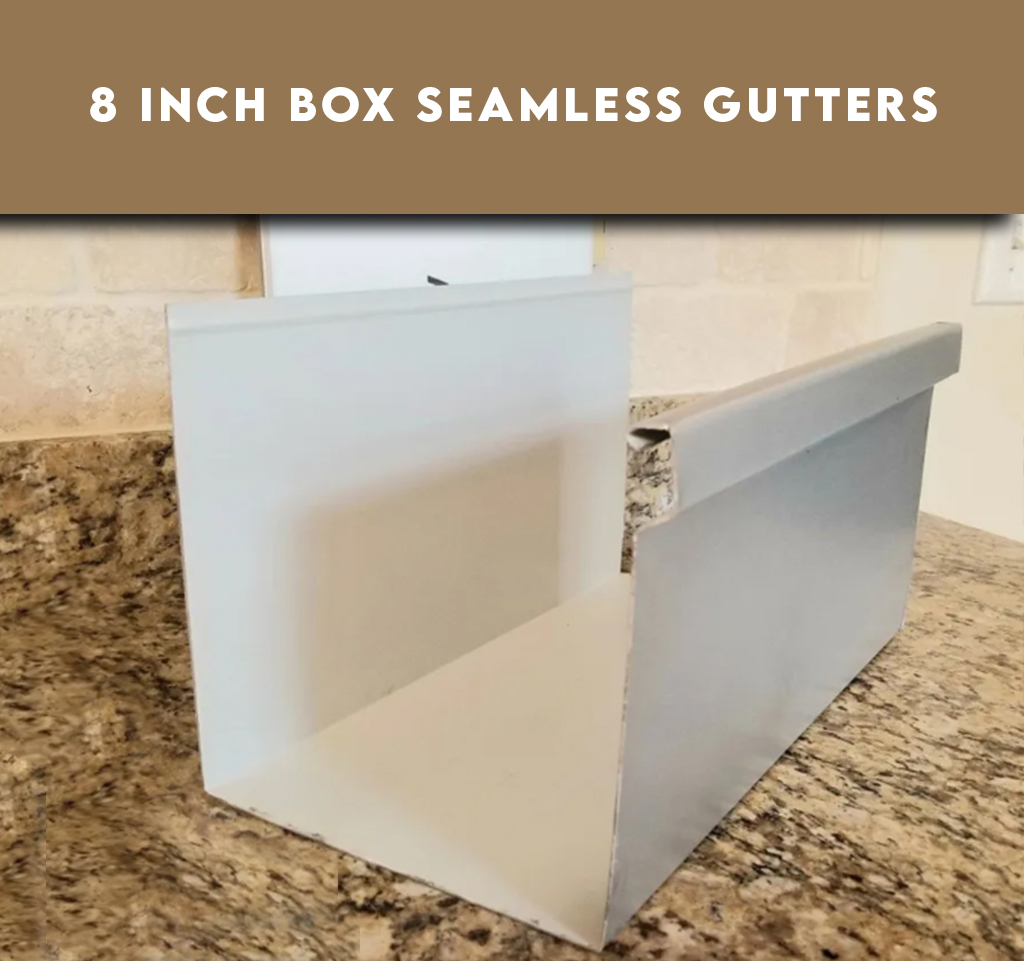 8 Inch Big Box Seamless Gutters can be manufactured in (.050 – .040 & .032)  Aluminum 
24 & 22 Gauge Galvalume and Steel – 20 oz Copper
Paint Finishes – Kynar 500 
Profile comes smooth or ribbed on the bottom to prevent oil canning.
Coil Width – 24 Inches
Gutter & Roofing Contractors Fort Myers FL
Contact us 1-813-966-7705
[email protected]
Get all Details about your needs. I hope so you will be Satisfied for our Products Quality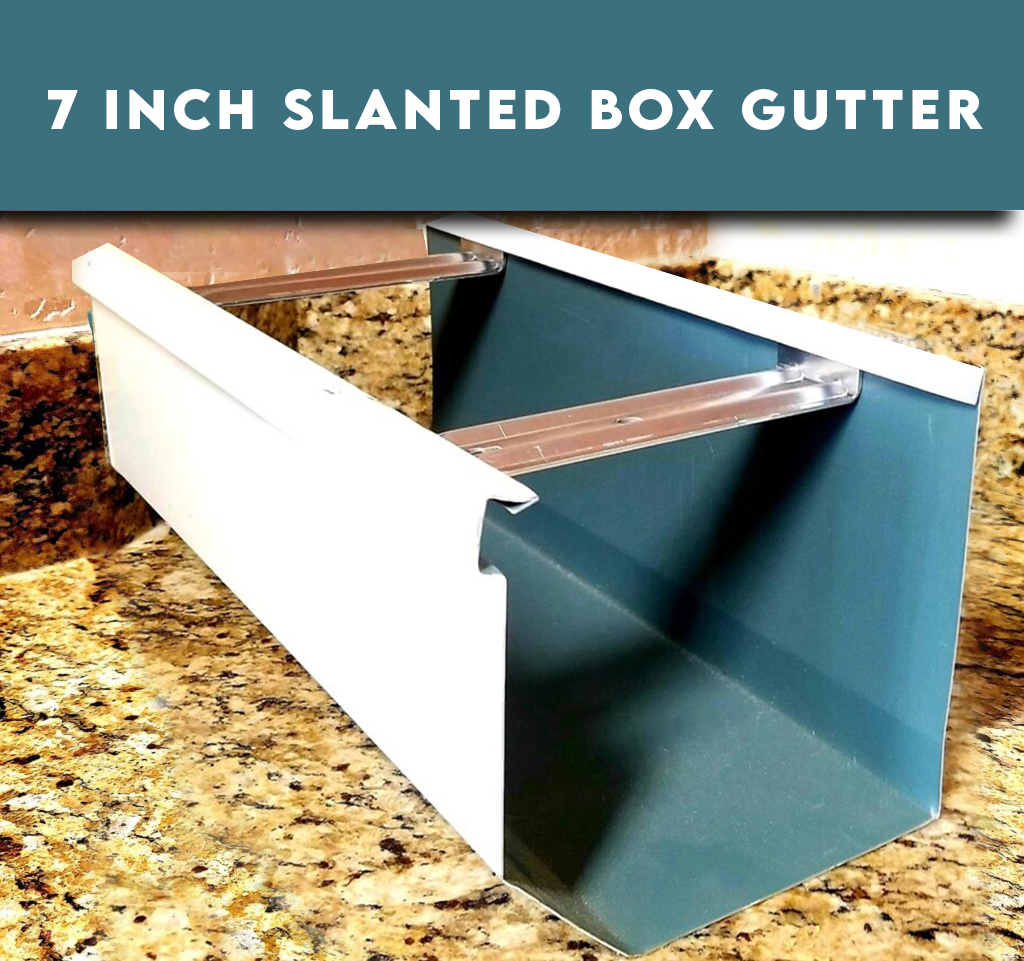 7 & 8 Inch Slanted Box 
Manufactured in (.050 – .040 &.032) Aluminum
24 & 22 Gauge Galvalume and Steel – 20 oz Copper 
Paint Finishes – Kynar 500 or Standard Paint finishes
Material Width 20 Inches   
8 Inch K-Style Seamless 
Manufactured in (.050 – .040 & .032) – Aluminum
24 & 22 Gauge Galvalume and Steel – 20 oz
Paint  Finishes – Kynar 500 or Standard Paint Finishes
Material Width 20 Inches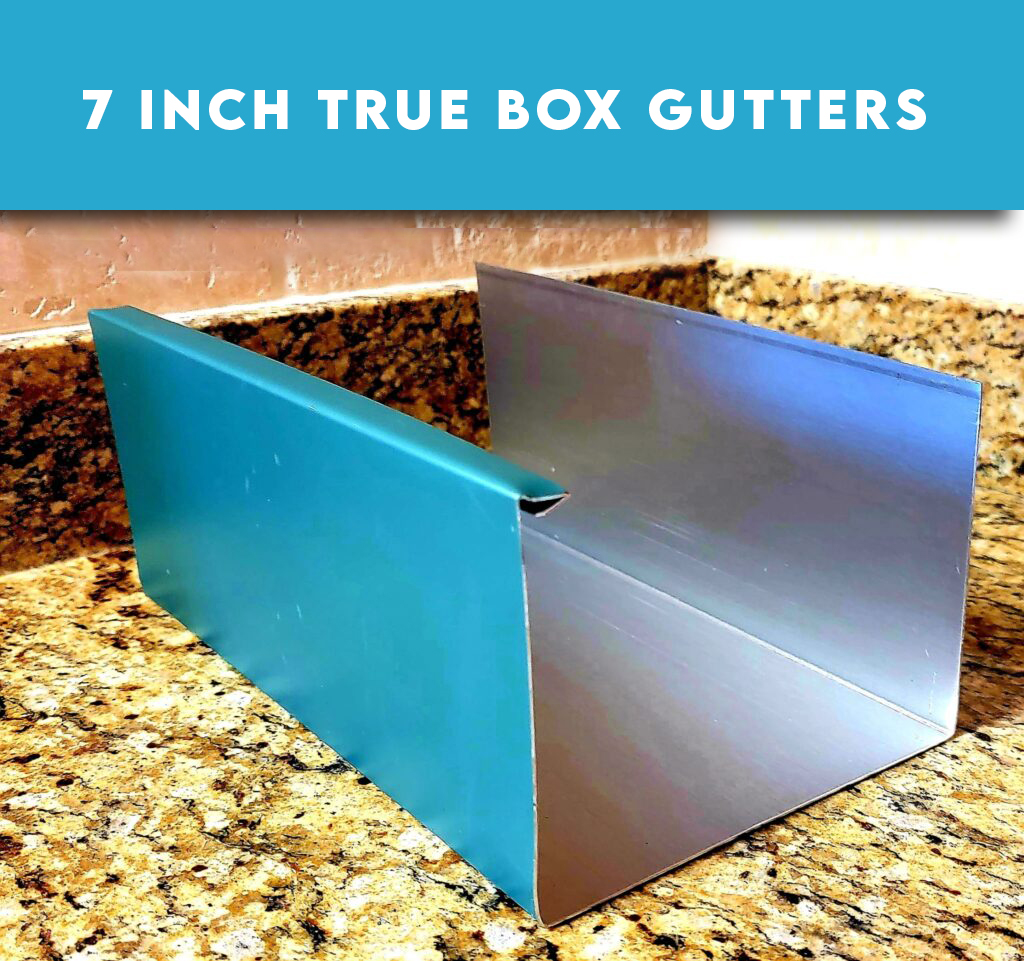 7 Inch True Box gives your property a distinct clean look plus can handle almost any rainfall.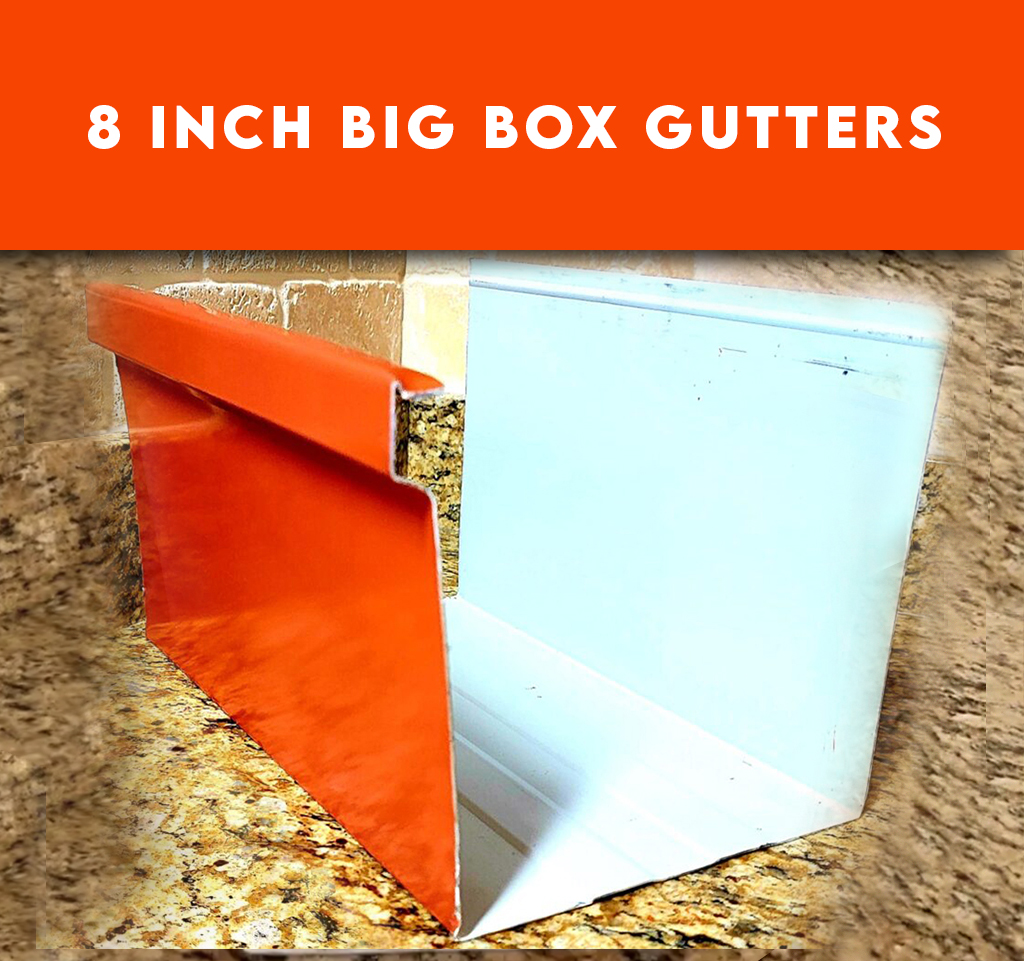 8 Inch SEAMLESS Gutters eliminate the need for seams.
Our Gutter System can be made out of (.032 – .040 & .050)
Gutter Material Quotes Fort Myers FL
Contact us 1-813-966-7705
[email protected]
Roofing and Gutter Contractors in Fort Myers FL call us today for a Gutter Material Quote. General & Home Builders reach out to us and we will do our best to answer questions about seamless bigger gutter systems. OnSite Seamless Gutters in Fort Myers Florida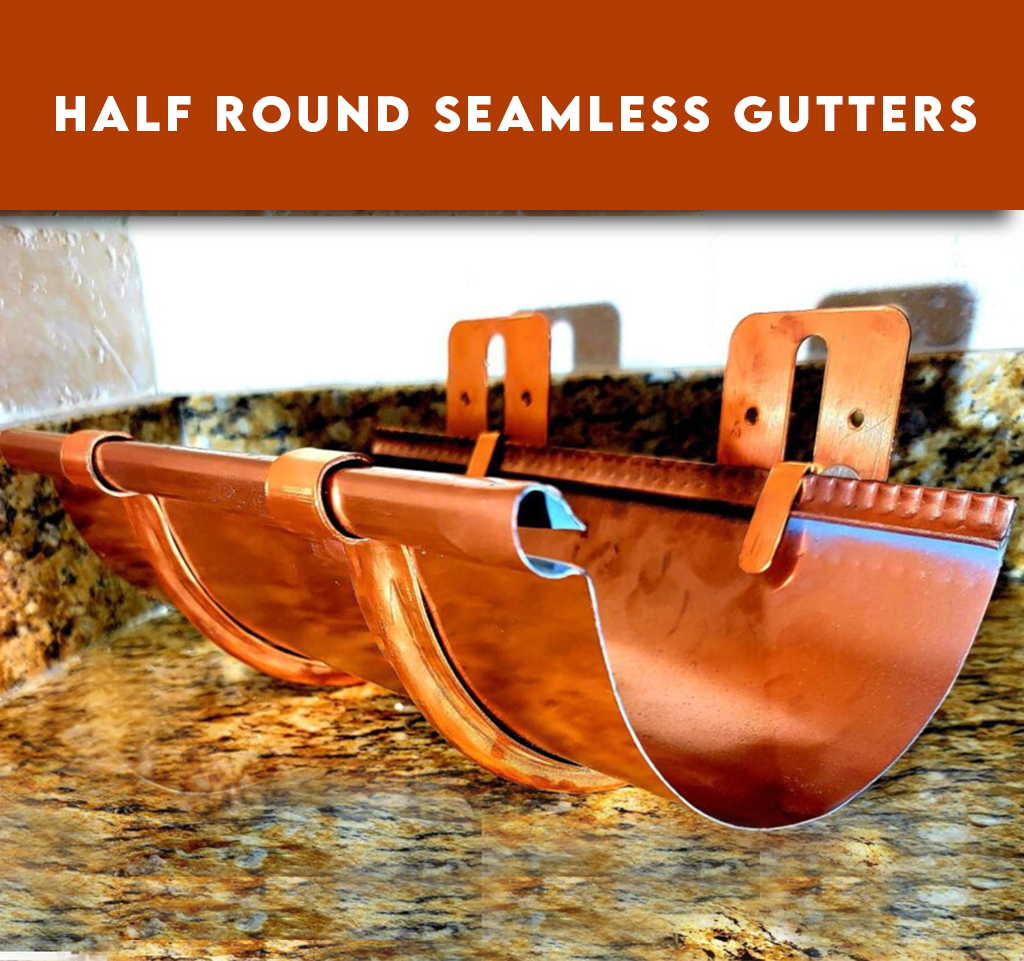 6 Inch Half Round Seamless Gutter Systems have been around for over 30 plus years.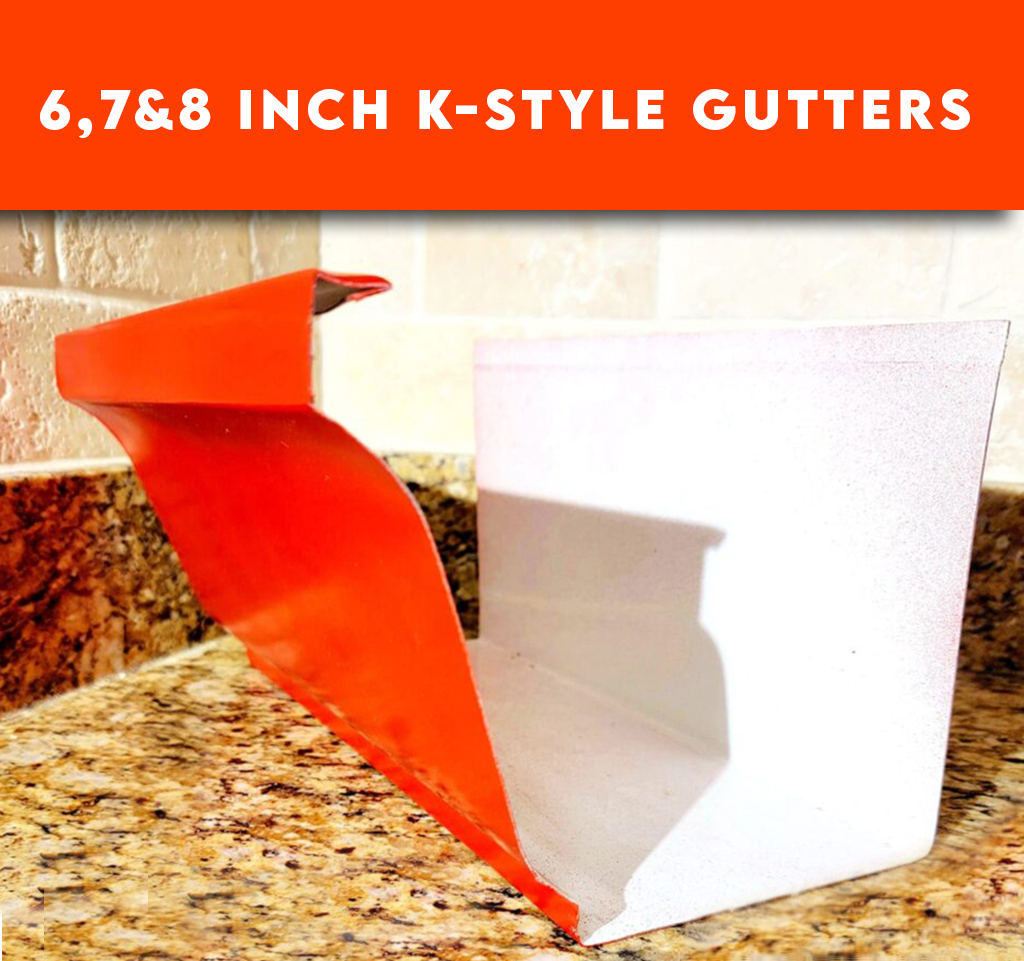 8 Inch seamless K-Style Gutters Delivered Onsite to job sites across the United States.
(.032 & .040) Thickness (.05) upon  special larger projects only.
8 Inch Gutters Fort Myers Florida
Contact us 1-813-966-7705
[email protected]
Get all Details about your needs. I hope so you will be Satisfied for our Products Quality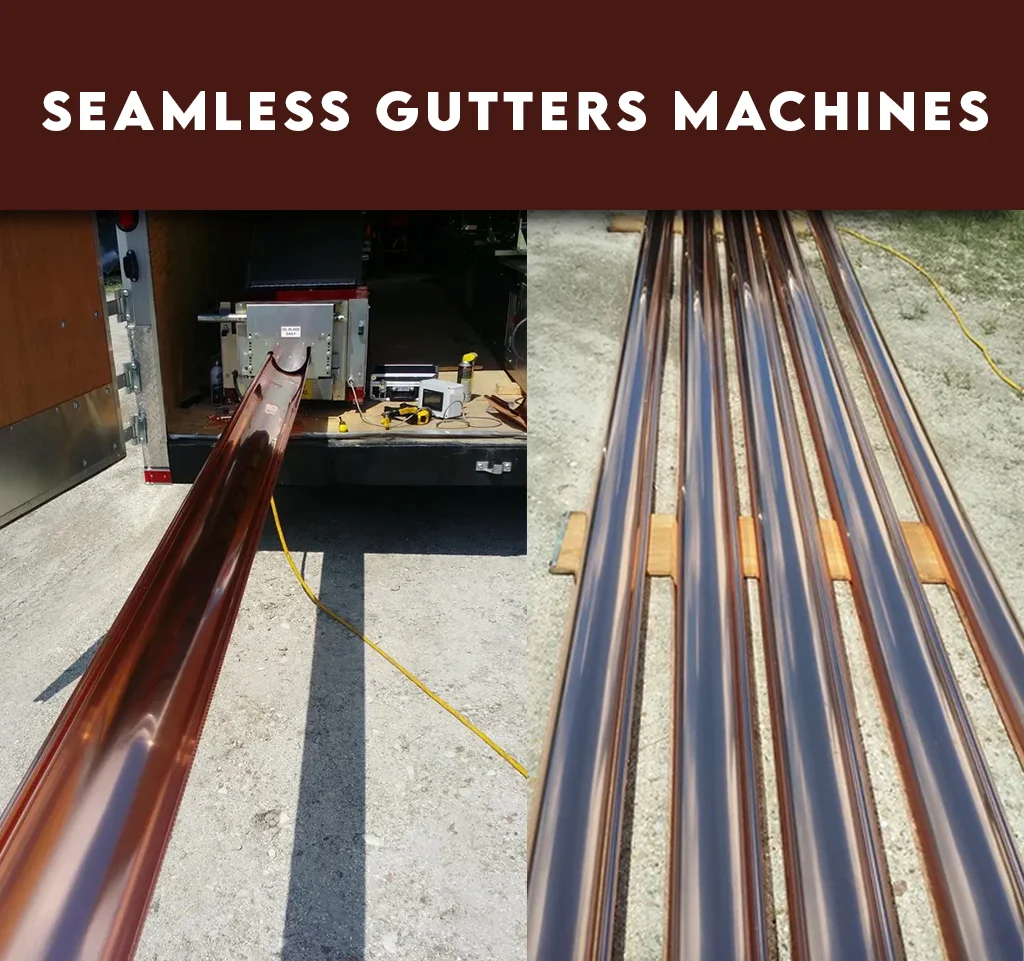 OnsiteSeamless 6,7 & 8 Inch Gutters Systems
Let's say Call Today

We'd love to hear from you. Complete the form below to contact .We will contact you to confirm your appointment
33901 Fort Myers Lee County
33902 Fort Myers Lee County
33903 North Fort Myers Lee County
33903 Fort Myers Lee County
33904 Cape Coral Lee County
33905 Tice Lee County
33905 Fort Myers Lee County
33906 Fort Myers Lee County
33907 Fort Myers Lee County
33908 Fort Myers Lee County
33909 Cape Coral Lee County
33910 Cape Coral South Lee County
33910 Cape Coral Lee County
33911 Fort Myers Lee County
33912 Fort Myers Lee County
33913 Miromar Lakes Lee County
33913 Fort Myers Lee County
33914 Cape Coral Lee County
33915 Cape Coral Lee County
33916 Fort Myers Lee County
33917 North Fort Myers Lee County
33917 Fort Myers Lee County
33918 North Fort Myers Lee County
33918 Fort Myers Lee County
33919 Fort Myers Lee County
33920 Alva Lee County
33921 Boca Grande Lee County
33922 Bokeelia Lee County
33924 Captiva Lee County
33928 Estero Lee County
33931 Fort Myers Beach Lee County
33932 Fort Myers Beach Lee County
33936 Lehigh Acres Lee County
33945 Pineland Lee County
33956 St. James City Lee County
33957 Sanibel Lee County
33970 Lehigh Acres Lee County
33971 Lehigh Acres Lee County
33972 Lehigh Acres Lee County
33990 Cape Coral Central Lee County
33990 Cape Coral Lee County
33991 Cape Coral Lee County
33993 Matlacha Lee County
33993 Cape Coral Lee County
33994 Fort Myers Lee County
34133 Bonita Springs Lee County
34134 Barefoot Beach Lee County
34134 Bonita Springs Lee County
34135 Bonita Springs Lee County
34136 Bonita Springs Lee County